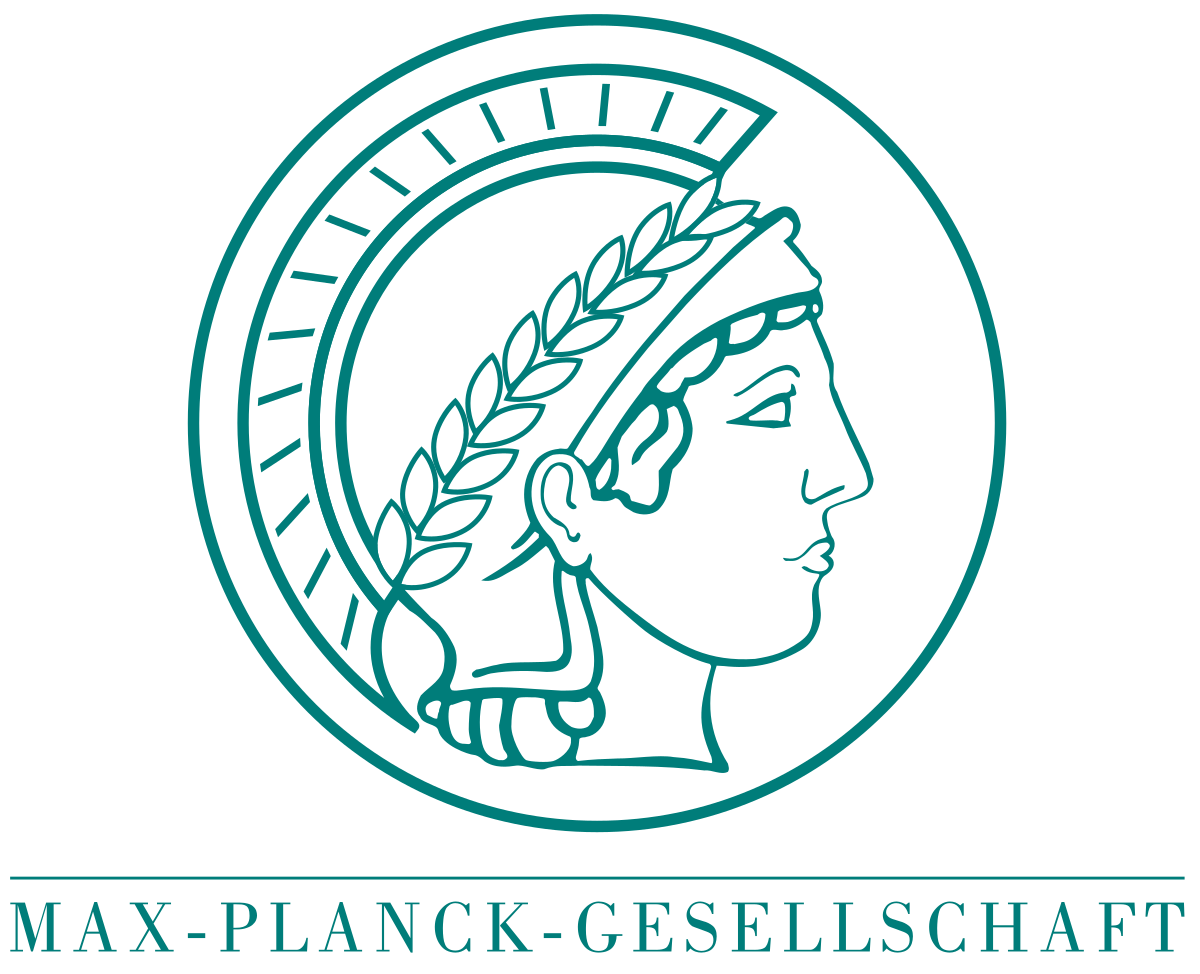 (image source:
academicpositions
)
The Max Planck Institute for Comparative Public Law and International Law advertises a postdoctoral position on the Heisenberg Group, "The Unseen History of International Law: A Census Bibliography of Hugo Grotius's De iure belli ac pacis", led by Dr. Mark Somos.
The Max Planck Society is Germany's premier research organization. The 86 Max Planck Institutes conduct research at highest levels, in the service of the general public, in the natural sciences, life sciences, social sciences, and the humanities. The Heisenberg Research Group at the Max Planck Institute for International Law seeks to reconstruct the reception of Grotius's seminal work and its influence on the history of international law by examining surviving copies of the first nine Latin editions published between 1625 and 1650, and documenting the copies' printing history and dissemination, as well as the various forms of readers' engagement with the text. Findings will be published in scholarly articles and a monograph.
More information on the research group's website and in the job advertisement.