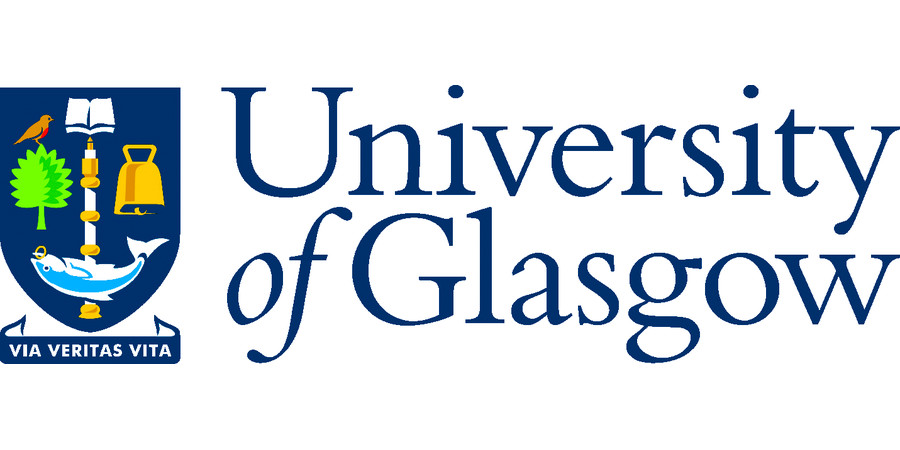 The University of Glasgow has a vacancy for a lecturer in the international history of modern human rights.
This post is full time (35 hours per week) and is offered on an open-ended basis.
The University of Glasgow is recruiting an early career scholar for a permanent, full-time Research and Teaching position in the international history of modern human rights. We seek an individual with a developing research profile, excellent teaching and communication skills and the ability to foster and sustain collaborative partnerships with internal and external parties. The successful candidate will have research expertise in the nineteenth and twentieth century history of human rights in at least two national contexts. Expertise in one or more of the following is desirable: the histories of race, international law, supranational institutions, international relations, gender and citizenship.
The Lecturer will lead a cross-disciplinary team to create and launch a MSc in Global Human Rights and will contribute to the activities of a new multi-institutional Scottish Council on Global Affairs hosted by the University of Glasgow in 2021-23. Working with the Council's Director, the postholder will participate in strategic planning and policy formulation and assist in the design and delivery of projects to further the Council's agenda of engagement with policy stakeholders and the wider public. The Lecturer will pursue ambitious research and publishing in their subject area and contribute to undergraduate and postgraduate teaching (solo and team taught) for programmes including our undergraduate MA (Hons) in History and MSc degrees in Global History and Human Rights.
The full job announcement can be found here