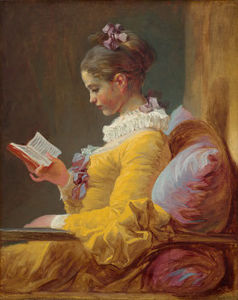 The latest issue of the
European Journal of International Law
, the official organ of the European Society of International Law, published its latest issue. Several contributions touch on either the foundations or the historical development of international law.
Contents:
Eyal Benvenisti, 'Upholding Democracy Amid the Challenges of New Technology: What Role for the Law of Global Governance?'
Wolfgang Alschner, Damien Charlotin, 'The Growing Complexity of the International Court of Justice's Self-Citation Network'
Hendrik Simon, 'The Myth of Liberum Ius ad Bellum: Justifying War in 19th-Century Legal Theory and Political Practice'
Ignacio de la Rasilla, 'A Very Short History of International Law Journals (1869–2018)'
Focus: International Economic Law
Sungjoon Cho, Jürgen Kurtz, 'Convergence and Divergence in International Economic Law and Politic'
Christopher Vajda, 'The EU and Beyond: Dispute Resolution in International Economic Agreements'
Symposium: International Law and the First World War International Law before 1914 and the Outbreak of War
Gabriela A Frei, 'International Law and the First World War: Introduction'
Jochen von Bernstorff, 'The Use of Force in International Law before World War I: On Imperial Ordering and the Ontology of the Nation-State'
Critical Review of International Jurisprudence
Alan Desmond, 'The Private Life of Family Matters: Curtailing Human Rights Protection for Migrants under Article 8 of the ECHR?'
Critical Review of International Governance
Joel A Dennerley, 'State Liability for Space Object Collisions: The Proper Interpretation of 'Fault' for the Purposes of International Space Law'
Review Essay
Charlotte Peevers, 'Liberal Internationalism, Radical Transformation and the Making of World Orders'
Book Reviews
More information
here
.