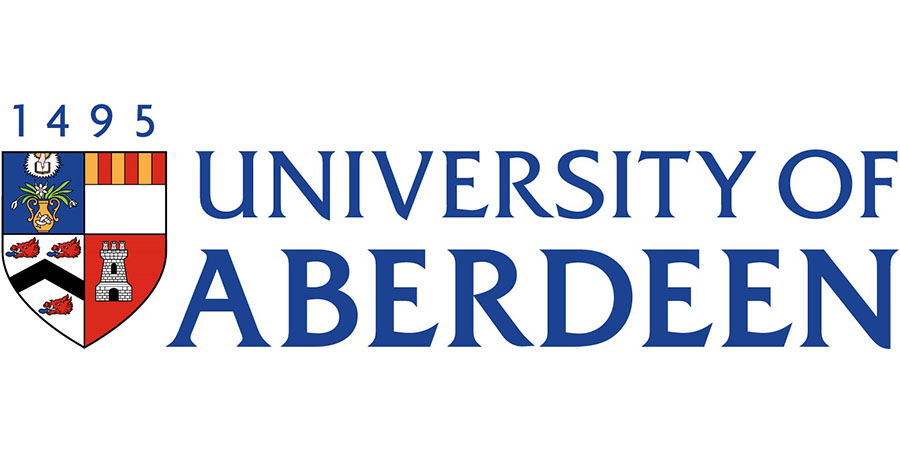 The University of Aberdeen has a job opening for a chair in comparative law.
The School of Law at the University of Aberdeen wishes to appoint a Chair in Comparative Law. We will be happy to receive applications from high-quality candidates having any specialism within this broad area.
The University of Aberdeen's School of Law is an ambitious School with a long history of high quality teaching and research. We consistently rank in the Top 10 UK Law Schools (ranked 7 in The Good University Guide, 2020) and hold an NSS satisfaction rating of 95%. We are committed to equality and diversity and hold an Athena Swan Bronze Award. We have a supportive research culture that will encourage the successful candidate to pursue their research ambitions. The successful candidate will be expected to be an active participant in one or more of the School's Research Centres, namely, the Centre for Scots Law, the Centre for Private International Law, the Centre for Commercial Law, the Centre for Constitutional and Public International Law and the Centre for Energy Law.
The successful candidate will be expected:
to provide leadership within the field of Comparative law
to deliver student teaching and assessment in law at graduate and undergraduate level,
to undertake and disseminate top quality legal research in accordance with the School's research strategy,
to develop impact pathways and to participate in public engagement and knowledge transfer,
to apply for research funding,
to supervise graduate students, and
to participate in the academic administration and community life of the School.
Start date is negotiable, but it would be advantageous if the candidate could take up the post by June 2020.
In view of the School's plans for internationalisation and online learning, some foreign travel and/or engagement in distance learning activities may be required.
Salary will be negotiable, dependant upon qualifications and experience.
Should you require a visa to undertake paid employment in the UK you will be required to fulfil the minimum points criteria to be granted a Certificate of Sponsorship and Tier 2 visa. As appropriate, at the time an offer of appointment is made you will be asked to demonstrate that you fulfil the criteria in respect of qualifications and competency in English. Please do not hesitate to contact Marian Elliot-Jones, tel: +44 1224 273757; email
m.elliott-jones@abdn.ac.uk
for further information.
The closing date for receipt of applications is 13 December 2019.
Should you wish to make an informal enquiry please contact either Prof Greg Gordon, Head of School, or Prof Matyas Bodig, Deputy Head of School.
Prof Greg W. Gordon, Head of School
01224 272418
Prof Matyas Bodig, Deputy Head of School
01224 272424
Please do not send application forms or CVs to Prof Gordon or Prof Bodig.
Please quote reference number LAW045A on all correspondence
The University pursues a policy of equal opportunities in the appointment and promotion of staff.