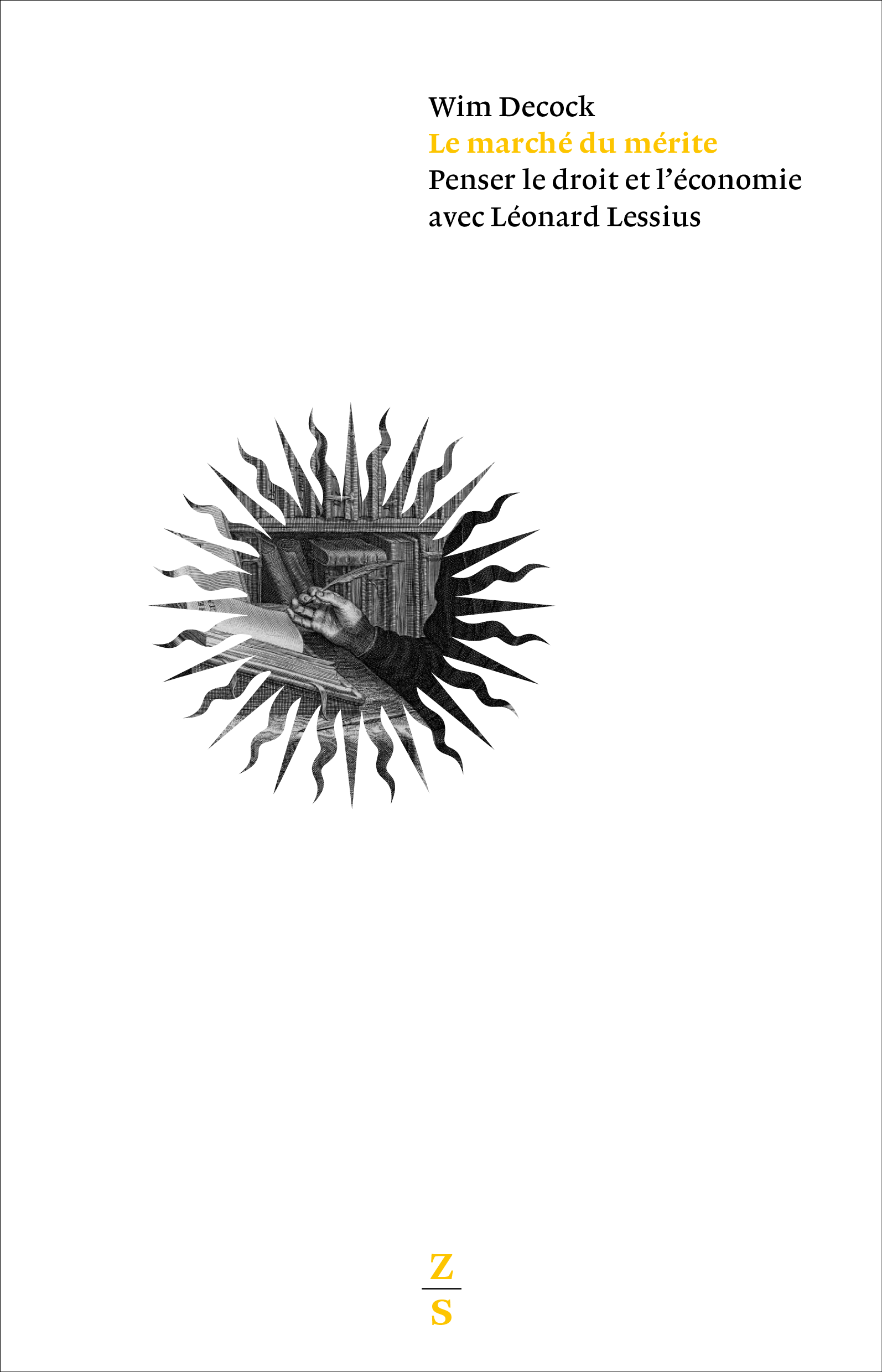 Book abstract:
Comprendre la genèse de l'économie moderne nécessite un retour à ses fondements théologiques. Plus d'un siècle après la parution de L'Éthique protestante et l'esprit du capitalisme, l'enquête de Max Weber reste en effet inachevée. Le Marché du mérite revisite l'héritage de l'un des protagonistes de l'histoire de la pensée économique tout en élucidant ses origines juridico-théologiques. Dans un contexte marqué par la mondialisation des échanges, l'essor des places boursières et de profonds bouleversements politico-religieux, le jésuite Léonard Lessius (1554-1623) fera figure d'« Oracle des Pays-Bas » parmi les marchands, banquiers et princes qui cherchaient à s'orienter dans ce Nouveau Monde. Son principal ouvrage, Sur la justice et le droit, deviendra rapidement un livre de référence en raison de sa fine maîtrise de la technique juridique et de la lucidité de ses analyses économiques (spéculation, subprimes, assurances, information et marché, monopoles, investissements, prêts, risques…). Si le marché n'a pas pour vocation de transformer le monde en marchandises ni l'homme en esclave d'une soif matérialiste, Lessius, comme ses collègues théologiens de l'École de Salamanque, encourage néanmoins l'effort, la prudence et l'industrie, autant de vertus aptes à libérer un marché basé sur le mérite.
Table of contents:
1. L'« Oracle des Pays-Bas » 2. L'ombre de Max Weber 3. Pactum serva 4. Usure et marché 5. Information et spéculation 6. Risques, assurances et subprimes 7. Monopoles et industrie 8. Le salut de l'économie 9. L'économie du salut 10. Occupation et ascétisme Notes Index Remerciements
On the author:
Wim Decock est professeur d'histoire du droit aux universités de Leuven (KU Leuven) et de Liège (ULiège). Il est également l'auteur de Theologians and Contract Law. The Moral Transformation of the Ius Commune, ca. 1500-1650 (Brill/Nijhoff, 2013).
More information with the
publisher
.