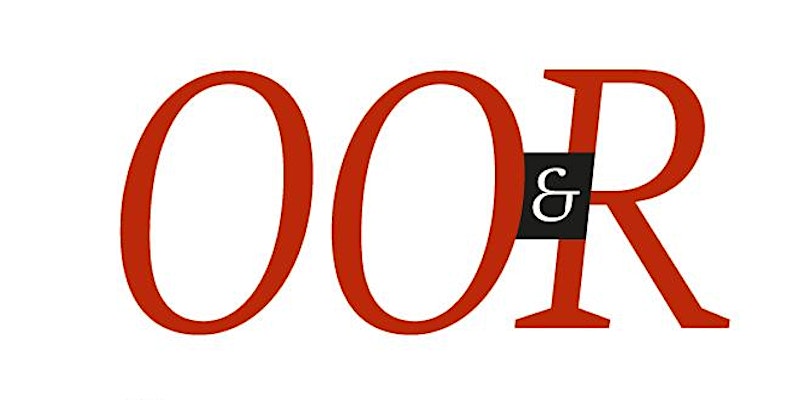 We learned of a book launch of the monograph Security and Credit in Roman Law organized by Nijmegen's Onderzoekscentrum Onderneming & Recht.
Onlangs is het boek Security and credit in Roman law van prof. Rick Verhagen verschenen. Het boek is opgenomen in de Oxford Studies in Roman Society & Law en is het eerste uitgebreide Engelstalige werk over zekerheidsrechten in het Romeinse recht. Ter ere van de verschijning van het boek, vindt op 19 oktober a.s. om 15:30 uur de boekpresentatie plaats. Het inhoudelijke programma, met o.a. prof. Willem Zwalve, dr. Nathalie de Haan en prof. Ben Schuijling, duurt tot ongeveer 17:00 uur, waarna een borrel en buffet worden aangeboden. De bijeenkomst is Nederlandstalig.
U bent van harte uitgenodigd deze bijeenkomst bij te wonen. U kunt zich aanmelden via de knop hiernaast.
Aanwezigen kunnen het boek met korting bestellen. Meer informatie daarover treft u in de bevestigingsmail.
Aanmelden kan tot 16 oktober a.s.
Wij hopen u te mogen verwelkomen op 19 oktober a.s.!
Vriendelijke groeten, mede namens het bestuur van het OO&R,
Feben van der Linden van Sprankhuizen
Secretaris van het Onderzoekcentrum Onderneming & Recht
Registration link here.