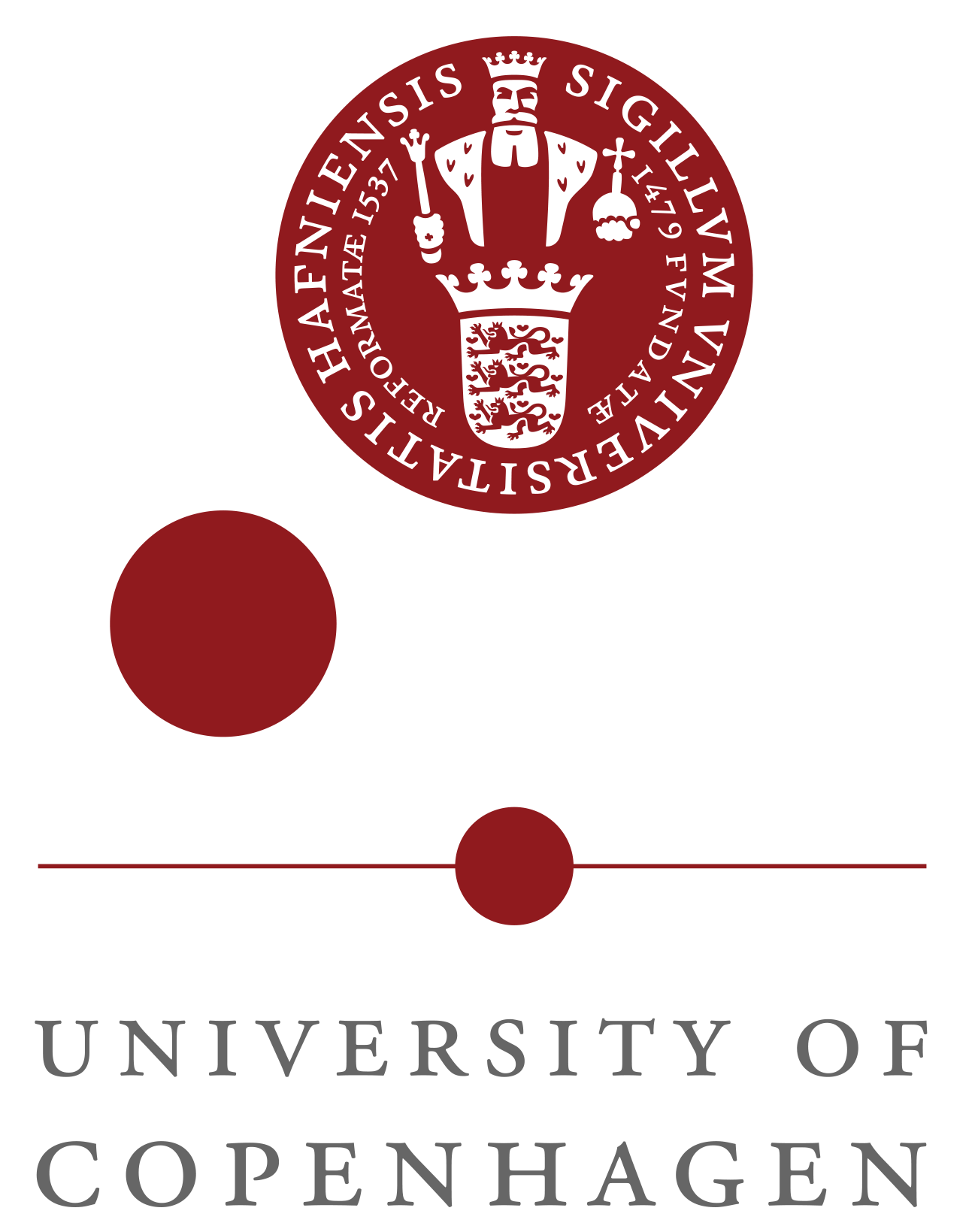 We learned of 3-4 fully funded PhD scholarships and 3 fully-funded Postdoc positions at the University of Copenhagen (Centre for Privacy Studies – PRIVACY).
Centre for Privacy Studies (PRIVACY), funded by the Danish National Research Foundation and based in Copenhagen, advertises 3-4 fully funded PhD positions within the fields of Architectural History, Church History, Legal History and History. PRIVACY is established with a grant of 50 mio DKK (ca. 6.7 mio Euro) from the Danish National Research Foundation and based at the University of Copenhagen.
PRIVACY was launched in the autumn of 2017 under the direction of Professor Mette Birkedal Bruun and runs for six years with the possibility of a four-year extension. It is hosted by the Department of Church His­tory at the Faculty of Theology, University of Copenhagen, in association with the Faculty of Law, Uni­versity of Copenhagen and the School of Architecture, Royal Danish Academy of Fine Arts, Schools of Ar­chitecture, Design and Conservations (KADK), Copenhagen.
The PRIVACY research team currently consists of six postdocs and three PhD-students as well as affiliated and visiting scholars.
PRIVACY is dedicated to interdisciplinary and collaborative research into notions of privacy in Early Mod­ern Europe. It focuses on eleven cases from Denmark, England, France, Germany and the Netherlands in the period 1500–1800. The collaborative programme is driven by an interdisciplinary vision of an inte­grated approach in which a team of scholars collaborate, challenge and inspire each other in a joint pursuit of the legislative, religious, social, cultural and architectural aspects of a shared set of cases. Shared re­sponsibility across academic hierarchies is a token of PRIVACY's vision for interactive research education.
The aim of PRIVACY is to develop 1) systematized historical knowledge of dynamics that shape, induce or curb privacy in society; 2) an interdisciplinary method equipped to grasp such dynamics; and 3) a strong and vibrant international research environment dedicated to high-profile historical research and equipped to incite a much broader investigation of privacy.
PRIVACY's scholarly potency stems from its site-based interdisci­plinary analysis. Across eleven cases the research team will trawl Early Modern material: let­ters, laws, political manuals, newspa­pers, sermons, vis­ual representations, architectural drawings, buildings, diaries, contracts, commu­nity records etc. for no­tions of privacy, analysing the deployment of words with the root 'priv-': in privato, privy, Privat-(per­son/andacht etc.), privauté etc. as well as bounda­ries drawn in relation to, e.g., confidentiality, security, family, body, self. The research programme is based on a joint interdisciplinary focus on, e.g., legislative thresholds between home and com­munity; de­crees regarding individ­uals' bodies, e.g., during epidemics, or the idea of the household's (oeco­no­mia) impact on civic well-being (politia); ecclesiastical and politi­cal power over 'hereti­cal' mind­sets; and architectural demarcation of the household in the community and the individuals' place in a household.
PhD students funded by PRIVACY are required to formulate a PhD project within one of the PRIVACY cases and to join an additional case-team. For this round of recruitment, we invite applications focusing on the German cases as well as La Rochelle, Chatsworth, Glasgow and Arc-et-Senans.
For further description of the project and the eleven cases, please visit the project
homepage
.