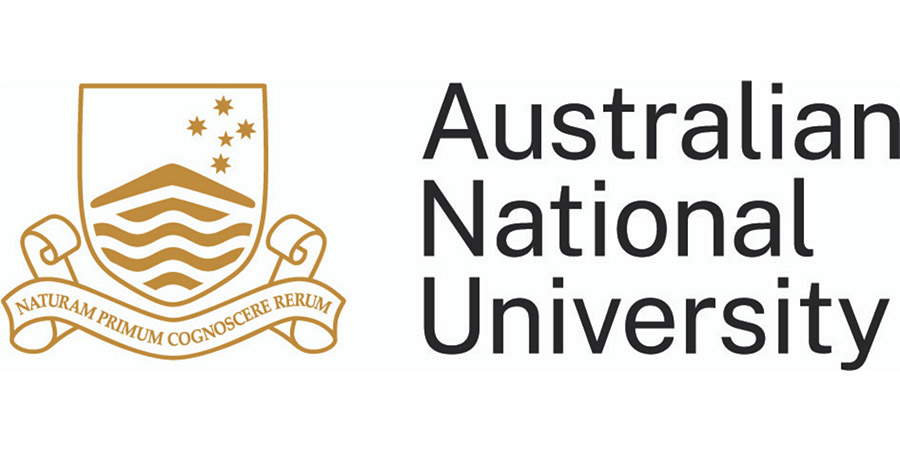 Australian National University is hiring a permanent member of its law faculty.
Announcement:
Position overviewThe ANU Law School invites applications from forward thinking academics who are ready to thrive in one of the world's best law schools.
As an academic in the ANU Law School you will ensure our students and scholars are not just equipped to respond to the challenges of today, but are ready to capture the opportunities of tomorrow. You will be dedicated to legal education and research at the highest level, and strive towards continuous improvement in the law for the benefit of national and international communities. You will also share the commitment the College places on supporting staff to reach their full potential in an environment of collegiality and respect for diversity.
We welcome applications from candidates across all areas of legal expertise.
The ANU College of Law is recognised as one of Australia's leaders in legal research and education. Located in Australia's capital city, Canberra, the ANU College of Law is home to five research centres, a law reform and social justice initiative, and has built strong networks with lawmakers, the judiciary and legal academics throughout Australia and the world.
For all enquiries please contact Professor Sally Wheeler, Dean, ANU College of Law, T: +61 2 6125 4070 E: Sally.Wheeler@anu.edu.au The University actively encourages applications from Aboriginal and Torres Strait Islander people. For more information on employment opportunities at the ANU, visit https://services.anu.edu.au/human-resources/respect-inclusion/aboriginal-torres-strait-islander-employment.
ANU values diversity and inclusion and is committed to providing equal employment opportunities to those of all backgrounds and identities. For more information about staff equity at ANU, visit https://services.anu.edu.au/human-resources/respect-inclusionApplication informationIn order to apply for this role please make sure that you upload the following documents:

A statement addressing the selection criteria.

A current curriculum vitae (CV) which includes details of education, professional training and qualifications, full list of publications, positions held (including relevant dates, titles, responsibilities and key achievements), details of teaching and/or research experience, and any other relevant information such as contributions to professional associations and learned societies, and community activities.
Applications which do not address the selection criteria may not be considered for the position.