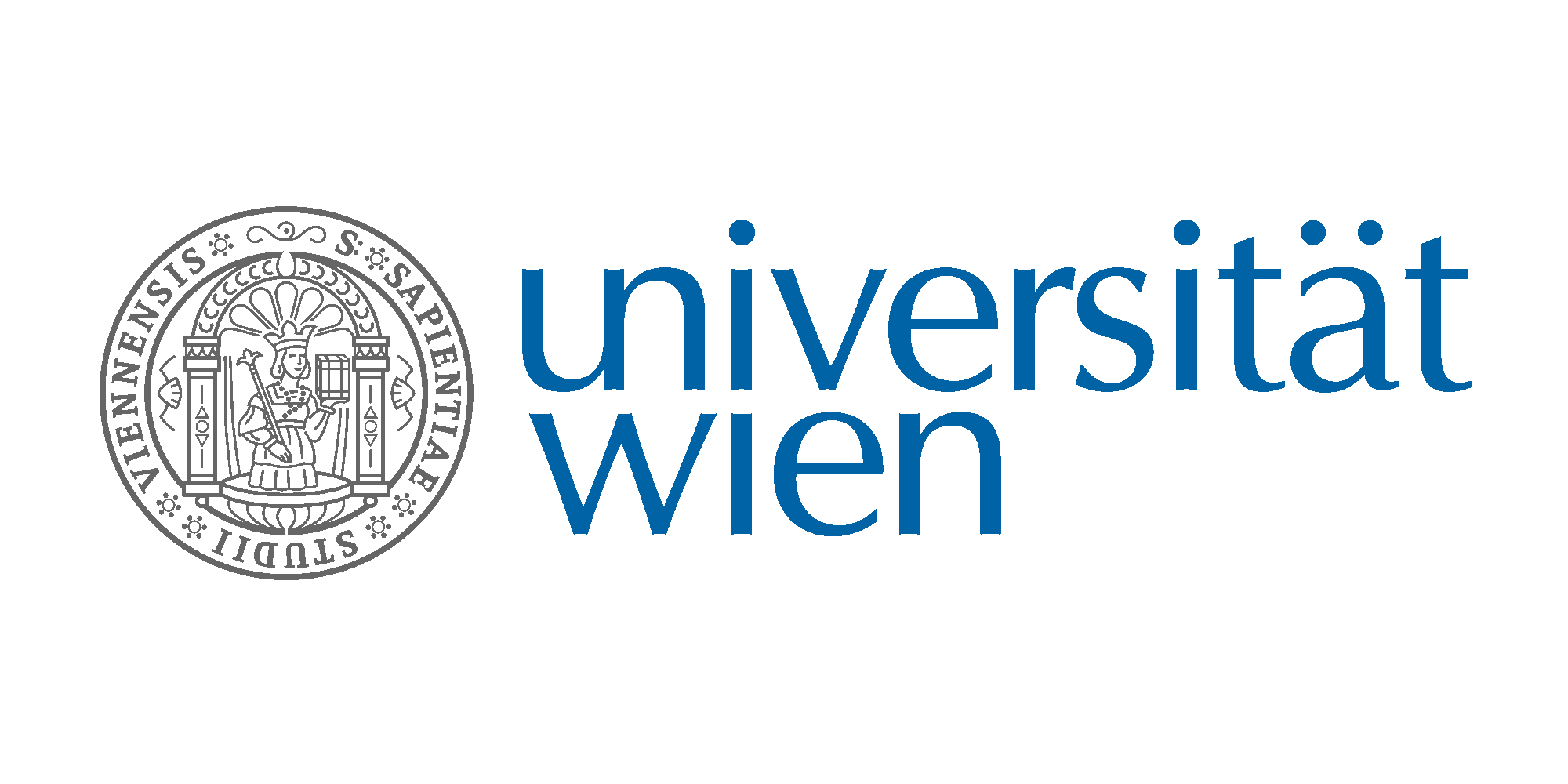 University Assistant (prae doc) at the Department of Legal and Constitutional History (Closing on January 23)
The University of Vienna (15 faculties, 4 centres, about 174 fields of study, approx. 9.500 members of staff, more than 94.000 students) seeks to fill the position as soon as possible of a
University Assistant (prae doc) at the Department of Legal and Constitutional History.
The department is part of the Vienna Law School. The function of the department is research and academic teaching in the scope of Legal- and Constitutional history (focusing on history of private and constitutional law.). The department services about 1.500 students each year.
More information can be found at the website of the University.